Did you discover your own "hidden gem" here in The Palm Beaches?
Share it with us!  We'd like to know!
SIGN UP TO OUR NEWSLETTER!
Want to stay up to date with The Palm Beaches TV? Fill out the form below to begin receiving updates!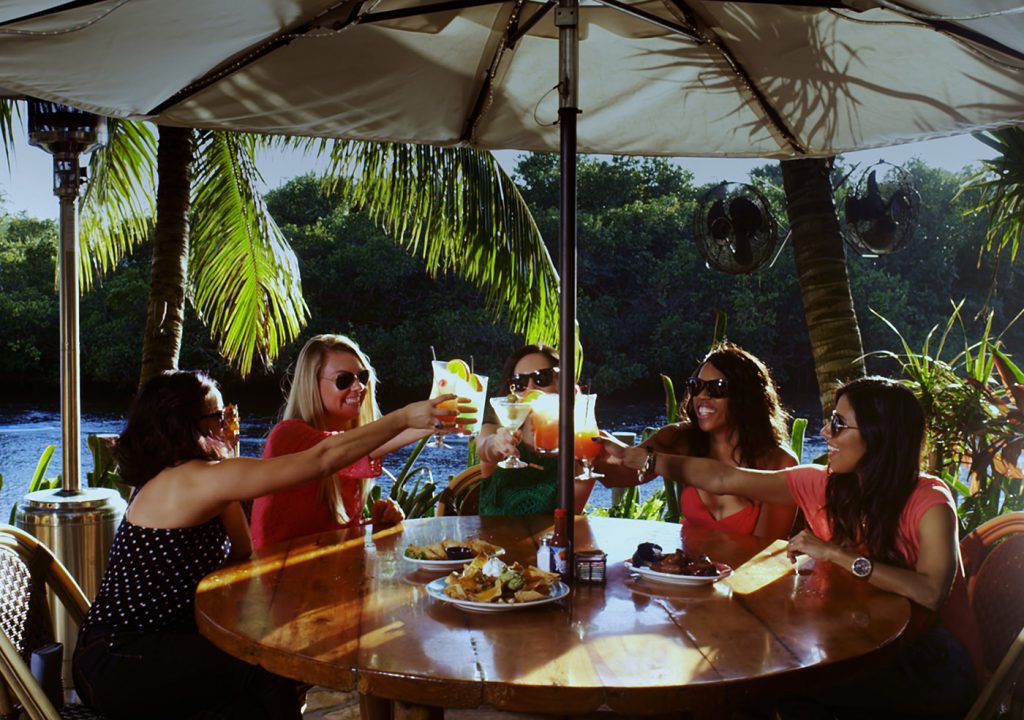 Interested in distributing The Palm Beaches TV in your organization?